Meet with an Admissions Outreach representative to learn how to get started, how to have a successful college experience, and how to achieve your educational...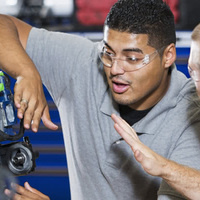 Imagine graduating from college debt-free, with years' worth of work experience under your belt and a guaranteed job. Harper College partners with large and...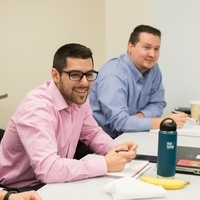 Fast Track is an accelerated, part-time program, designed specifically for students who want to complete their career certificate/degree by attending either...